Social card processing requires robust and highly reliable platforms with the ability to process high transaction volumes and develop programs specially designed to address social and government needs.
#InfinitusAnywhere will allow you to process any type of programs and benefits, monitor account funding, as well as manage and activate your card lifecycle.
With #SmartOpenAnywhere you can manage your products in direct connection with processors.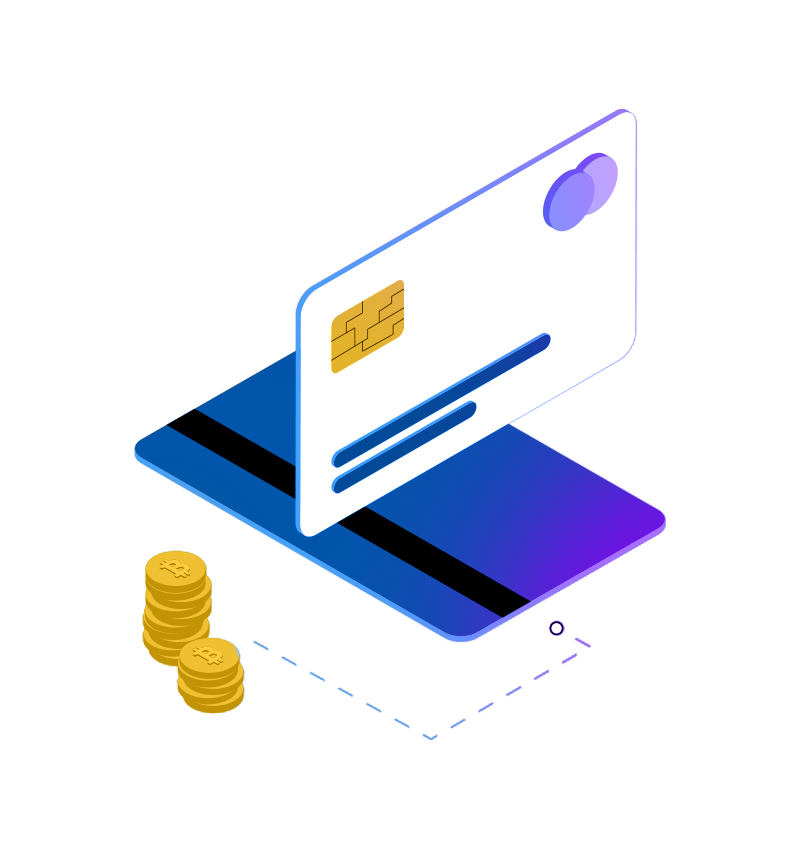 Operations limited to specific categories

Discounts and promotions

Points calculation

Individual transaction models

Online funding (uploads and downloads)

Affinity Groups and Segmentation

Differential tax allocations

Tax returns

Massive processing (for this type of operations)
Global Platforms and Services
Our platforms and services are intended for all players in the Payments Ecosystem: from Issuing Banks to Acquirers, Processors and Credit Cards.