Data Transfer on the Fly - Data Migration
Migrating your data to new platforms is often a challenging project to undertake. Our experience transforms this challenge into another milestone, dynamically driven to ensure a reliable and safe transition.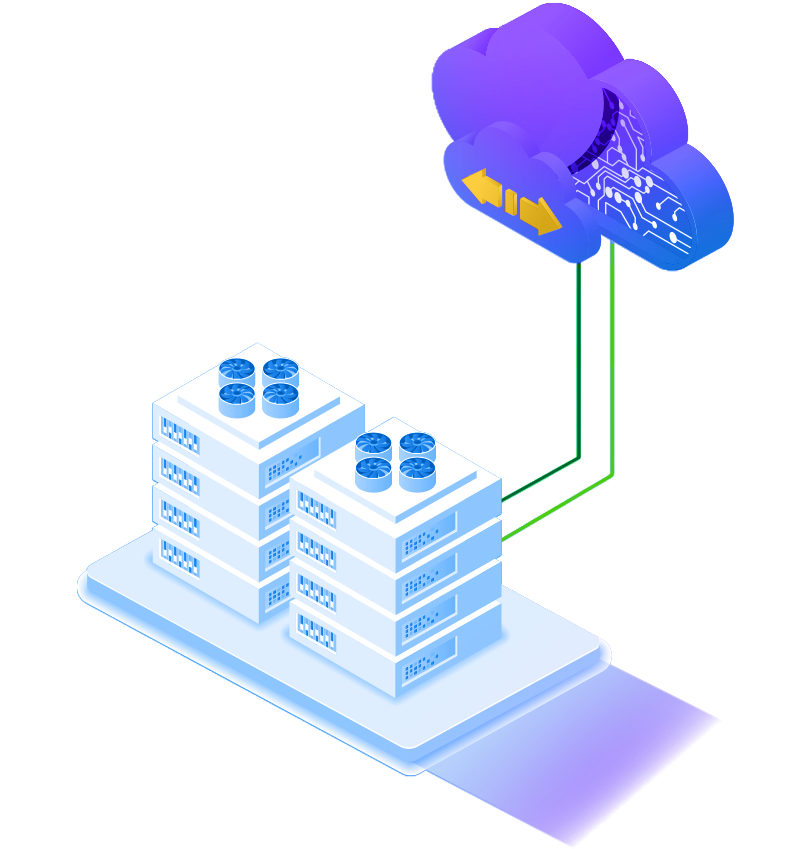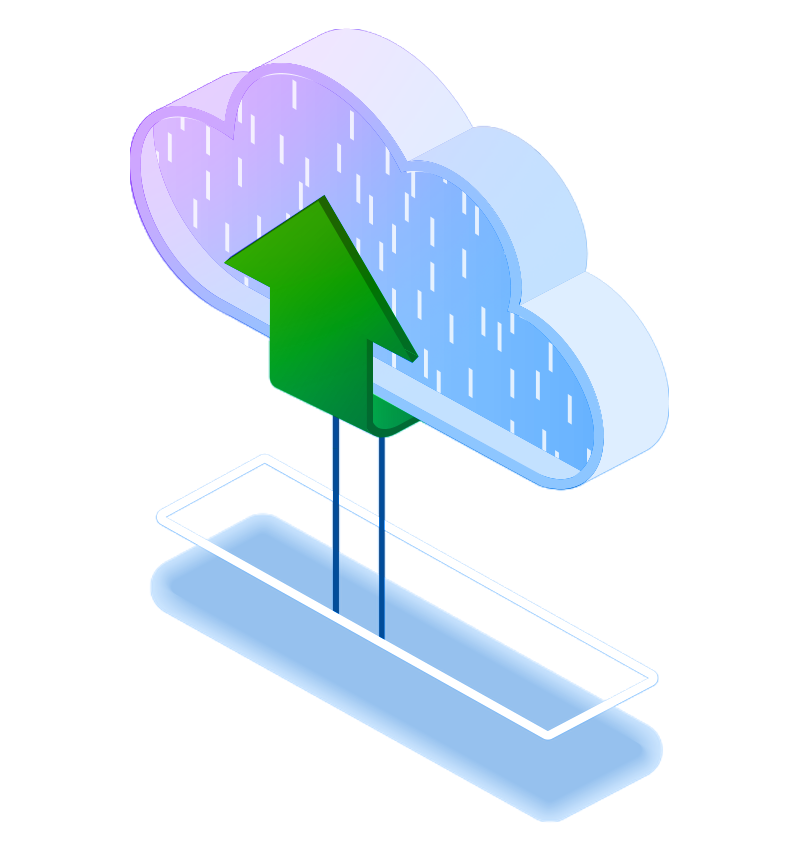 Data Analysis
Data Integrity Control
Software provision
Migration Time Scheduling
Business downtime control
Business risk, data corruption, loss or omission
Testing control and support
Global Platforms and Services
Our platforms and services are intended for all players in the Payments Ecosystem: from Issuing Banks to Acquirers, Processors and Credit Cards.