Platform and solution deployments
The way companies use their technology, manage their data and access their software applications is changing. Defining the best operating approach is critical to the success of your business. Not only can you decide where your platform will be deployed, but also how it will be operated and how long will it take to do so. You can deploy it on your premises, in a datacenter of your choice or in the cloud, while our APIs will ensure a smooth and on-the-spot integration.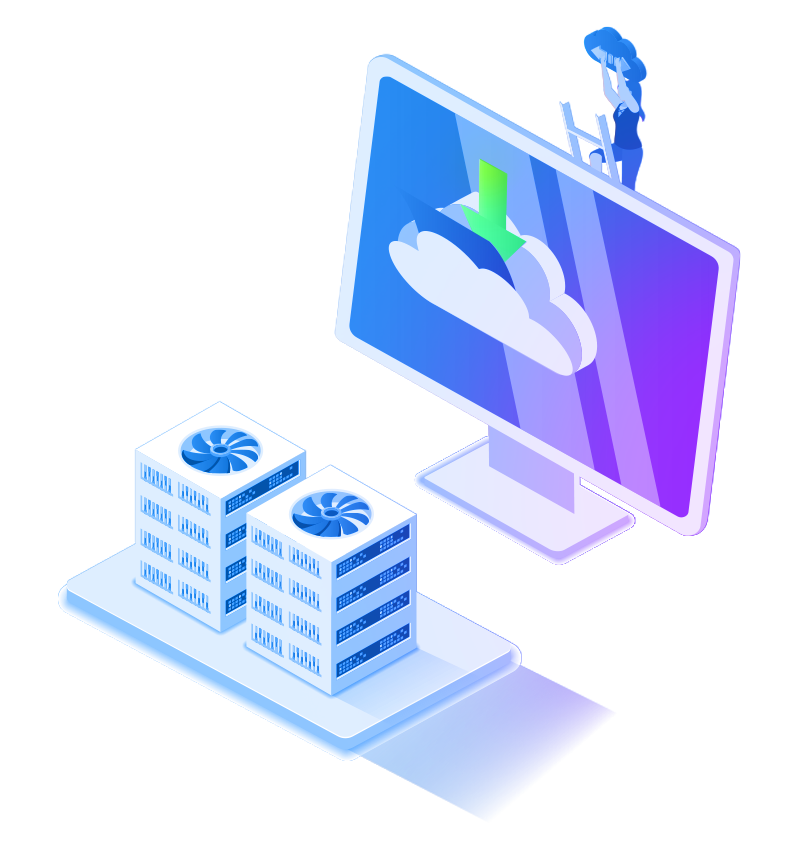 Greater degree of control, user empowerment and technological resources.
Cloud (at the Customer's site)
Focus on your OpEx rather than CapEx investments in your own facilities.
Manage your Opex and Capex in the most profitable way. Manage your Cloud with us.
Global Platforms and Services
Our platforms and services are intended for all players in the Payments Ecosystem: from Issuing Banks to Acquirers, Processors and Credit Cards.