All our partnerships have a single purpose: to combine what we do best with those who know best. We are proud to be together in this constant search to provide cutting-edge services, solutions and technologies.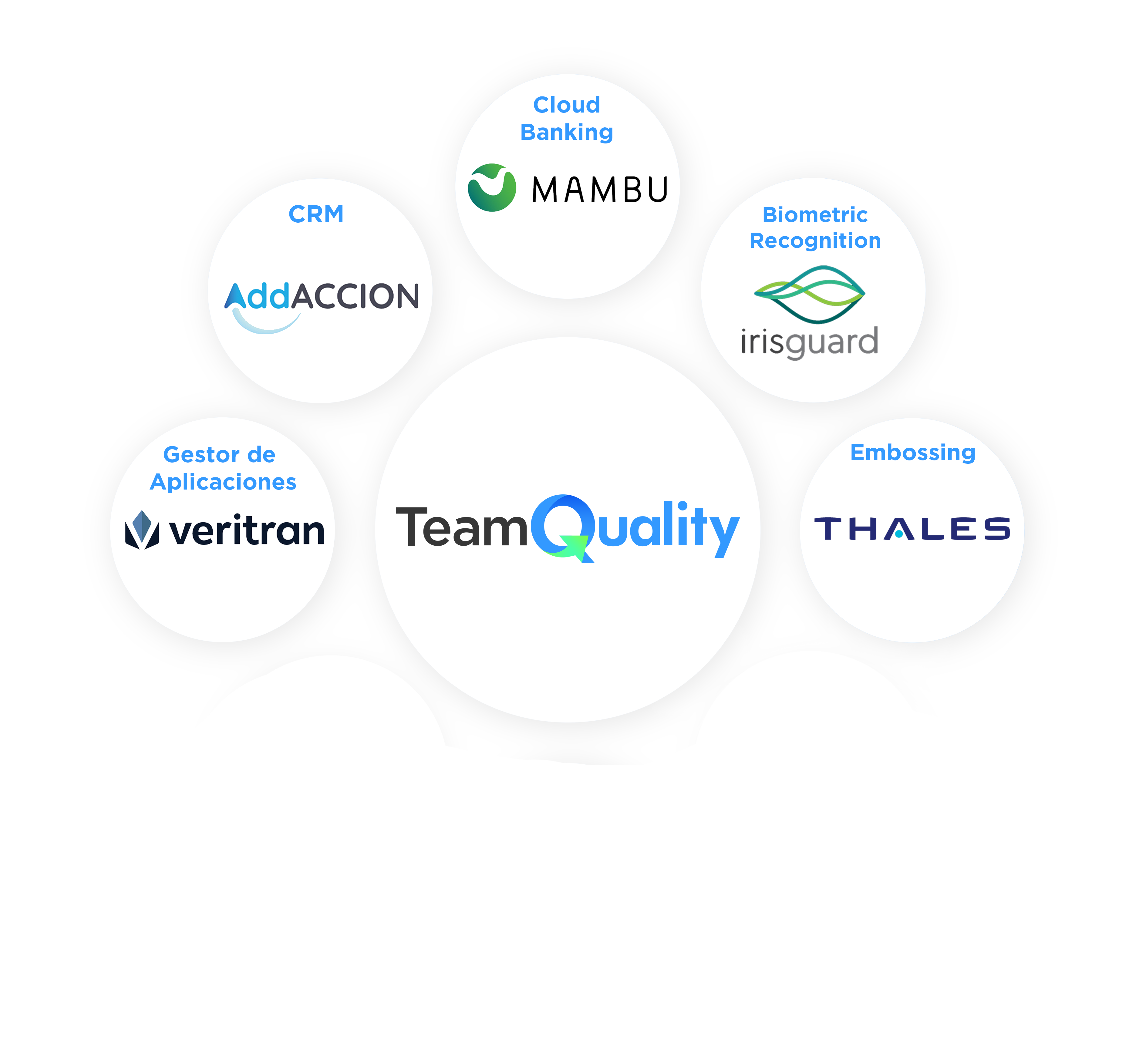 Global Platforms and Services
Our platforms and services are intended for all players in the Payments Ecosystem: from Issuing Banks to Acquirers, Processors and Credit Cards.