We are a team of highly qualified professionals in payment processing technologies applied to different market sectors. We are strongly committed to you and your business.
We manage the necessary resources to achieve your goals in a timely manner.
With a vast experience in the payment and credit markets, we will lead you to the most suitable solution that your project needs.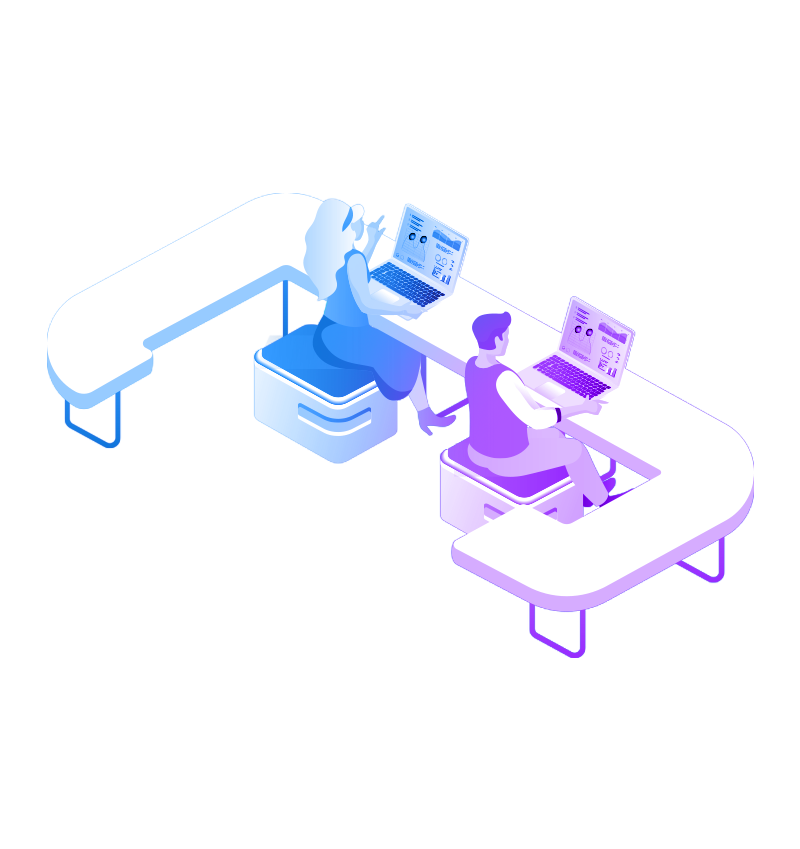 Issuers
Acquirers
Aggregators
Payment Service Providers
Integrations
Technological Migration to our Platforms
Certification with internationally Branded Cards
Processing business models development
Process improvement in Card Business Management
Fintechs
Traditional banks and neoBanks
Processors
Retailers
Financial Companies
Global Platforms and Services
Our platforms and services are intended for all players in the Payments Ecosystem: from Issuing Banks to Acquirers, Processors and Credit Cards.