More than 30 years providing Payment Solutions
We were born to transcend, from generation to generation.
We were founded in 1991 as a company committed to offering knowledge and technology solutions. Over time and thanks to the collaborative experience of our experts, customers and competitors, we have learned that in any business relationship it is the human value that prevails. For this reason, our corporate identity is focused on providing best-of-breed products and services to develop profitable relationships with our customers, either from Fintechs, Retailers, Processors or the Banking sector.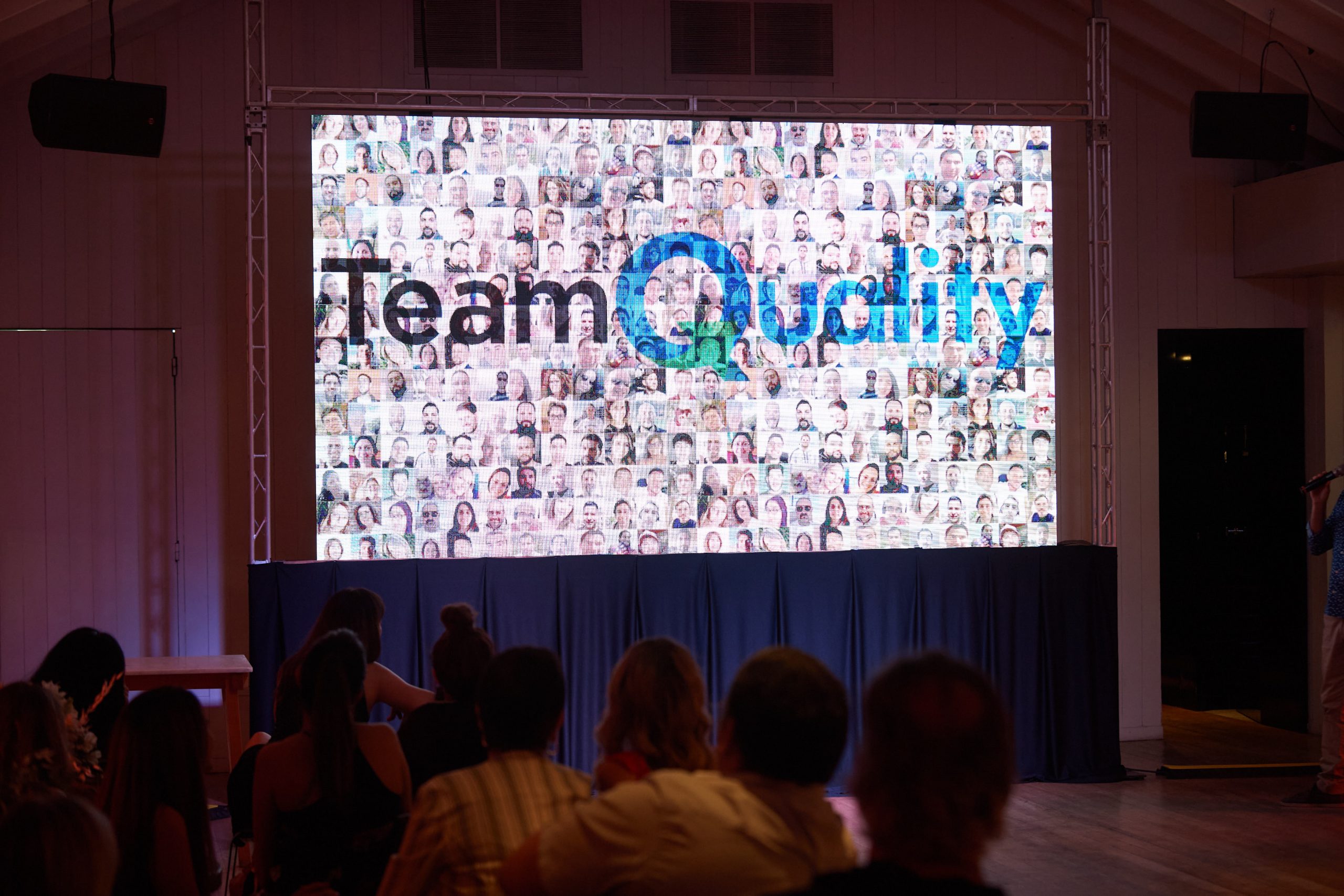 Global Platforms and Services
Our platforms and services are intended for all players in the Payments Ecosystem: from Issuing Banks to Acquirers, Processors and Credit Cards.