Back office Management for card Issuers, Acquirers and Paying Banks
We have created a platform specially designed to cover all aspects of the payment card business necessary for the
commercial, operational, administrative and management support of an Issuing or Paying entity
with outsourced processing services.
The platform centralizes communications between processors and the ecosystem, standardizing and consolidating the operation in a single Platform.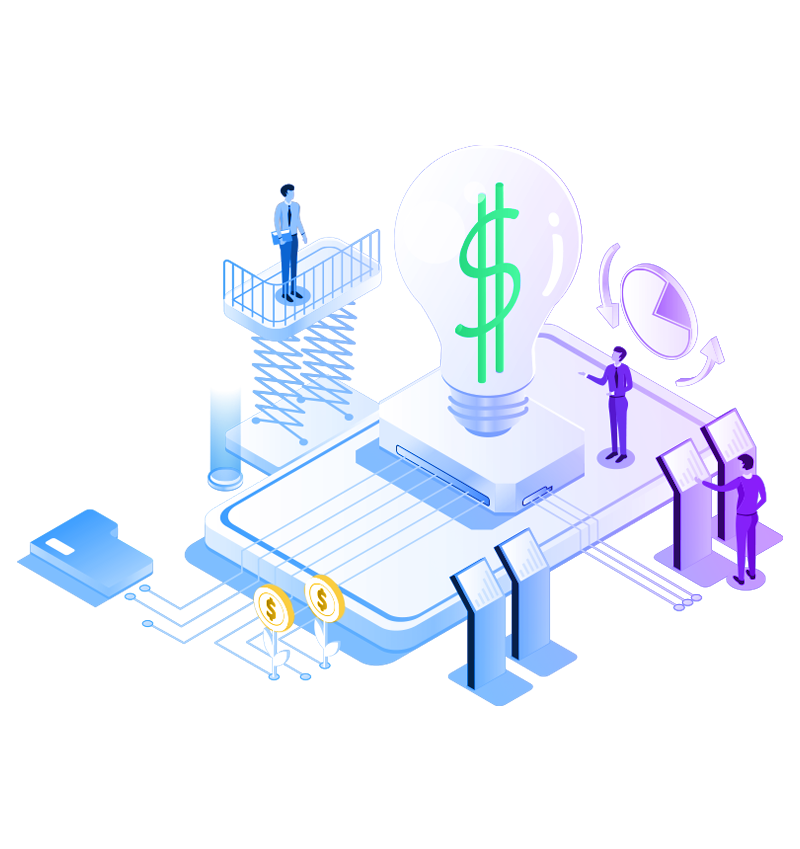 Service and API Layer
Integration with the Issuer and paying bank´s ecosystem
Integration with the Main Processors
Data Standardization
Business administration
Account, Customer and Card Management
Financial Data Management
Automation Rules
Accounting
Rewards and Loyalty data integration
Merchants Applications, Settlement and Payment Management
Card Logistics and Distribution
Data collection in a single environment
Consolidation of connection users to processors
Centralized audit and control
Special permissions and approval process
Global Platforms and Services
Our platforms and services are intended for all players in the Payments Ecosystem: from Issuing Banks to Acquirers, Processors and Credit Cards.