AddACCION is the Technology Platform for Digital Banking, Fintechs and Insurance sectors that suits each specific business model, increasing your sales, collecting your debts, and optimizing response times to improve customer satisfaction.
Our Partnership will allow you to manage your customers through the integration of the most powerful platforms for card processing and management.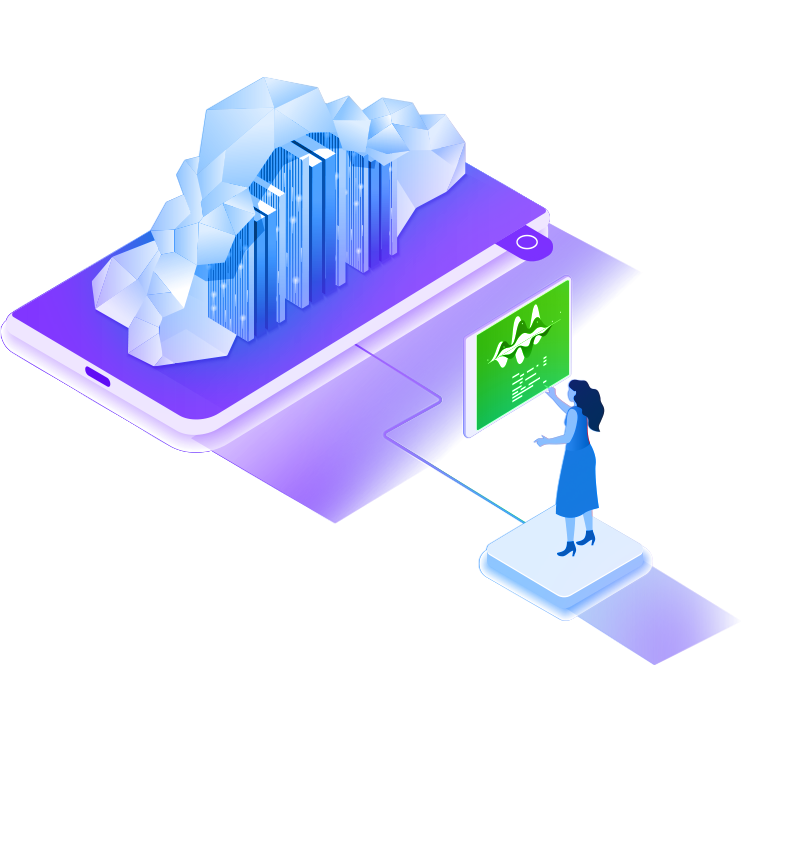 Global Platforms and Services
Our platforms and services are intended for all players in the Payments Ecosystem: from Issuing Banks to Acquirers, Processors and Credit Cards.